Larson Skinner PLLC provides copyright, trademark, Internet/computer, and technology and licensing counsel to individuals and small and growing businesses.  The firm also represents trade associations and multiple listing services in antitrust matters and rule-making for online communities. The firm includes many prominent real estate brokerage firms among its clients. It provides services to clients throughout the United States and in Canada. Larson Skinner frequently associates with other legal counsel where specialized resources are required.
Attorneys in the firm also provide general business counsel, including help to non-profit organizations.


Copyright & Trademark

Registration, management, licensing, enforcement -- we help clients protect their valuable intellectual property assets.

read more >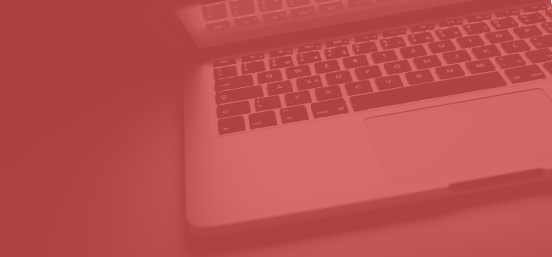 Technology & Licensing

Data, software, web services, creative works -- we help clients license the content, products, and services that drive their businesses.

read more >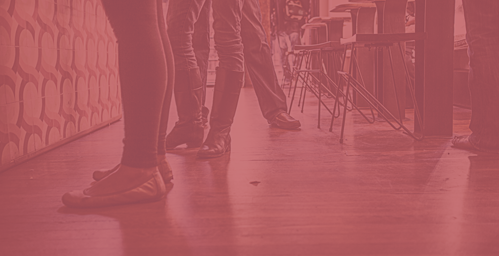 Clientele

Individuals, trade organizations, standards settings bodies, and small, growing, and large companies can count on us to be an ally for their transactional and corporate legal needs.

read more >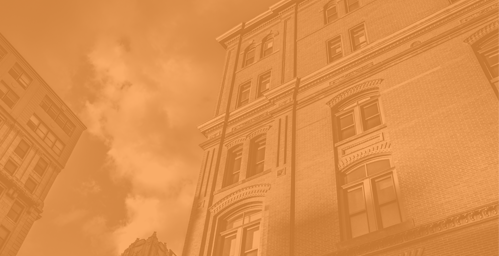 MLS & Associations

Multiple listing services and REALTOR® Associations can count on our deep legal and strategic experience in real estate technology to provide effective, nuanced advice.

read more >
COPYRIGHT
Copyright protects the creative efforts of authors. The United States Copyright Act protects authors of books, music, software, computer databases, sculptures, paintings, architectural plans, and more. Copyrights are distinguished from trademarks, which deal with product names, branding, and packaging, and patents, which deal with inventions. Larson/Skinner has undertaken numerous engagements in copyright and offers a complete range of services in this area.
Read more about our Copyright Services >
TRADEMARK
Trademarks and "trade dress" are means by which a provider of a product or service distinguishes that product or service from others. Disputes can arise over business and product names, design features, and logos, and deceptive practices. Larson Skinner provides a wide range of services in this area. Previous engagements include protecting trademarks and defending clients against claims of infringement.
Read more about our Trademark Services >
INTERNET / COMPUTER
The Internet is the world market of the 21st century. Most "bricks and mortar" business that survived the 20th century have found their way on to the Internet in the 21st. Larson Skinner offers services to help you take advantage of the business opportunities and minimize the business risks associated with doing business on the Internet. It has served numerous clients in Internet-related engagements and offers some complimentary resources on Internet issues.
Read more about our Internet Services >
TECHNOLOGY & LICENSING
Intellectual property, particularly computer technology, drives business in the 21st century. Larson Skinner provides a range of services in this area.
Read more about our Technology Services >
TRADE ASSOCIATIONS & MLS
The majority of the Larson Skinner's clients are real estate multiple listing services (MLSs) and REALTOR associations (local and state). LS advises them regarding policies, business strategies, licensing agreements, agency laws, and more. No other law firm can claim as large a body of clients in the MLS/association community. The firm's principals have performed a wide variety of engagements in the MLS/association communities and stands ready to serve them with a wide variety of services.
Read more about our MLS Services >
REAL ESTATE BROKERAGE FIRMS
Real estate brokers operate in a complex environment: Federal and state statutes and regulations impact their obligations to consumers. Competitive pressures from new business models and other industry segments challenge incumbent firms. And their intellectual property is threatened by infringers on a global scale. The Larson Skinner law firm has undertaken engagements to handle these problems; is proud to offer resources to brokers that may help with other challenges; and provides a full range of related services to brokerage firms throughout the United States (and in some cases, in Canada).