MITCHELL A. SKINNER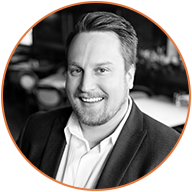 ATTORNEY AT LAW/MANAGING MEMBER
Mitchell A. Skinner is an attorney based in Minneapolis, Minnesota. He focuses his practice on intellectual property portfolio creation, management, and licensing, and other transactions related to the firm's practice areas.
His full profile offers further details. read more >
CAMILLE M. BESHARA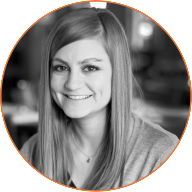 ATTORNEY AT LAW
Camille M. Beshara is an associate with Larson Skinner PLLC. She came to the firm after serving as a licensing and government contracts attorney with 3M Company in St. Paul, MN. Her practice focuses on intellectual property licensing agreements and related matters.
Her full profile offers further details. read more >
BRIAN N. LARSON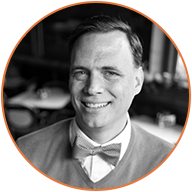 OF COUNSEL
Brian N. Larson is associate professor of law at Texas A&M University School of Law in Fort Worth, Texas. Formerly an attorney and managing member of the firm, he is now of counsel to the firm and assists it in providing counsel and advice to clients throughout the United States and in Canada. Larson has presented to numerous organizations and has published widely on various topics. Larson was named for four consecutive years to the Inman News national list of 100 most influential people in the real estate industry.
His full profile offers further details. read more >